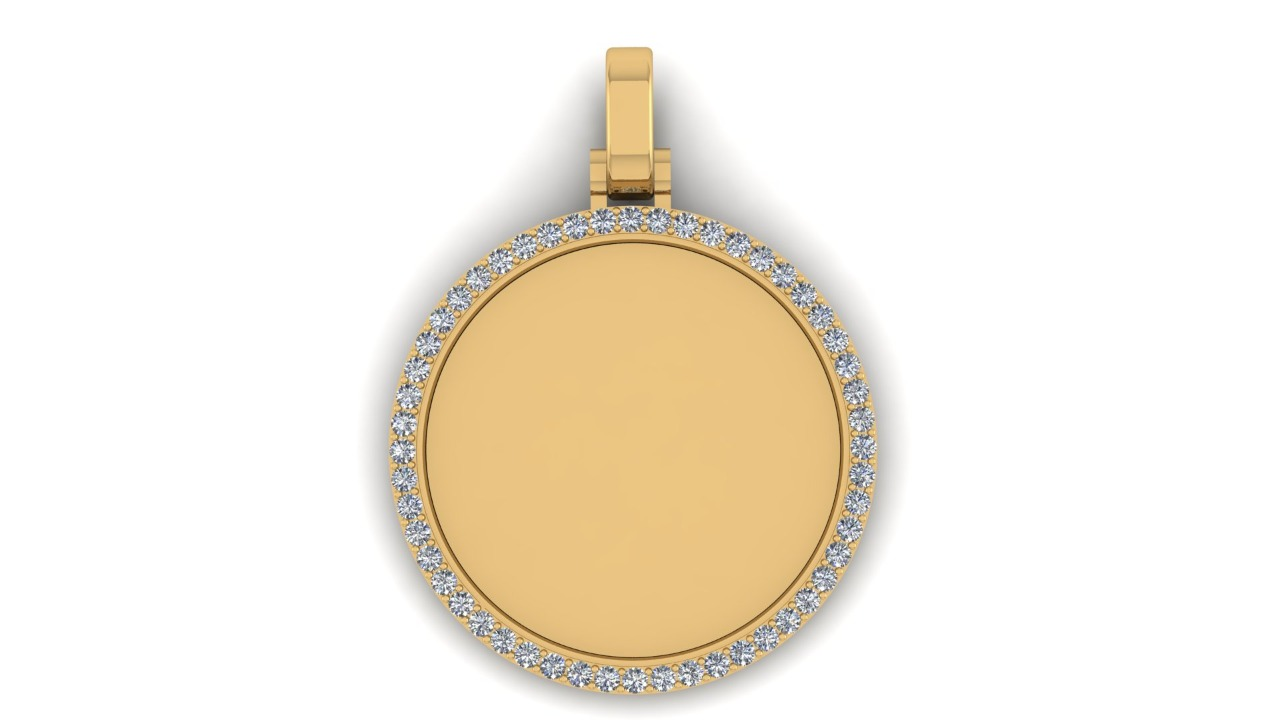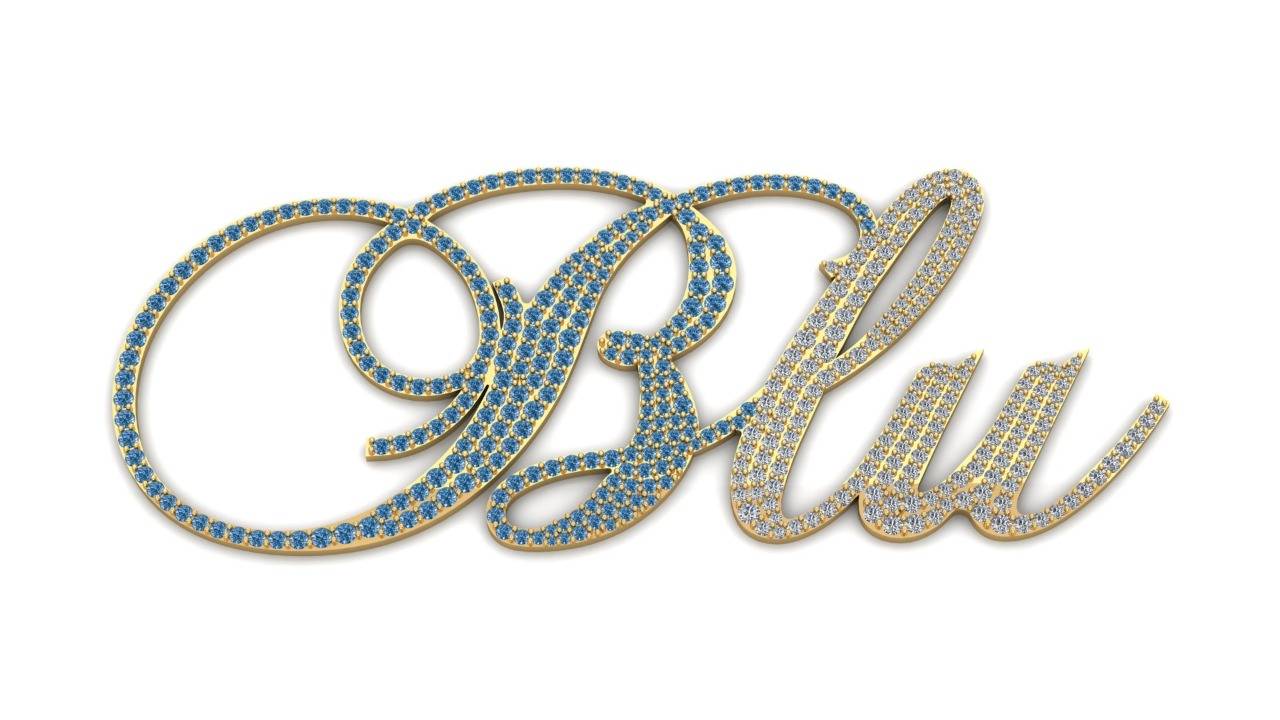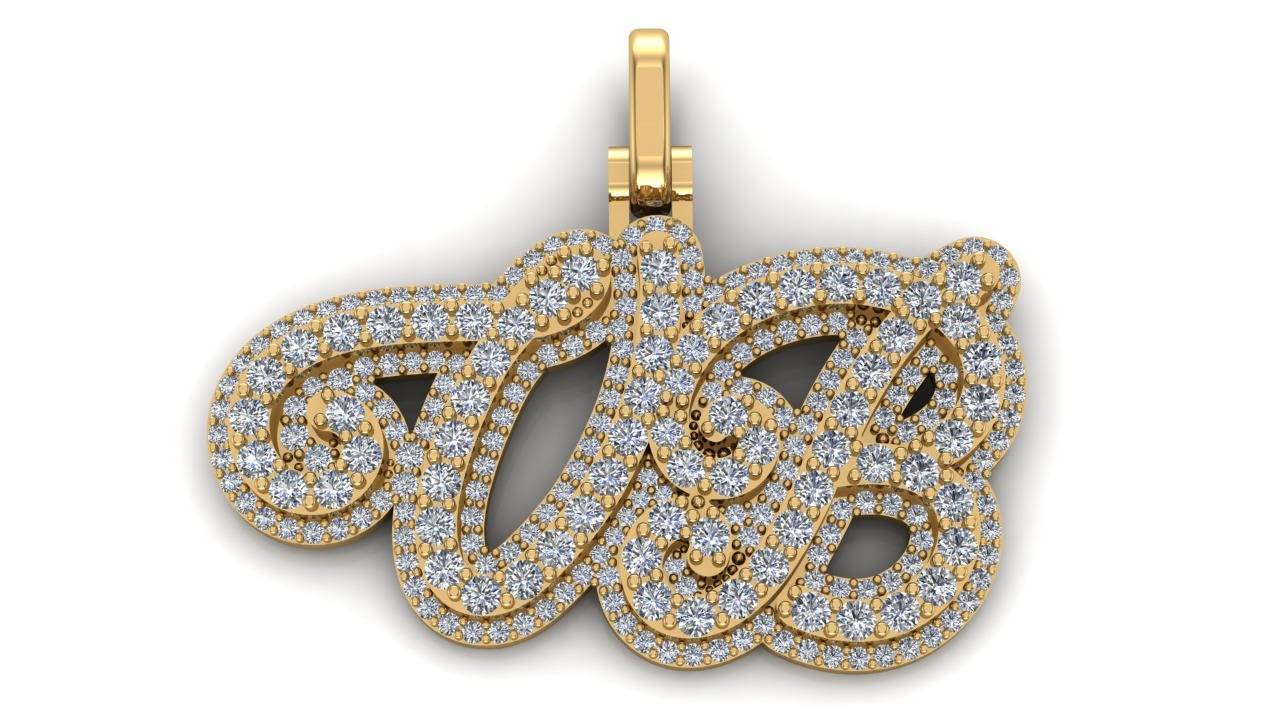 CUSTOM MADE JEWELRY
Custom jewelry begins at $5,000, our team of jewelers here at can create anything you can imagine.
We are the premier creators of exclusive custom jewelry in Miami.
SKILLED ARTISANS
Our team consists of the highest level of creators in the custom jewelry world. When it comes to craftsmanship in custom jewelry,
we pride ourselves in sending out high quality pieces by working with
the top casting companies, bench jewelers, enamelist, and stone setters around.
TRUSTED QUALITY
We only use the finest materials because we know first-hand that quality matters. The gold, platinum, and diamonds used to craft each and
every one of our pieces are all required to meet or exceed our quality standards.
BRINGING YOUR IDEAS TO LIFE
Provide us the following information and we'll send you a quote for your custom jewelry piece. Please be prepared to
include as much detail as you can in your inquiry below such as:
What would you like for us to custom make?
Do you want this custom made jewelry with diamonds? If so, where would you like the diamonds?
Desired size, specific dimensions, height, width or length?
Can you provide any helpful design pictures of the custom jewelry you want made?
Please note we do not offer work on silver, non-precious metals, or any type of lab-made, synthetic, or man-made diamonds.
We strive only to provide the highest level of craftsmanship quality utilizing authentic and natural stones and materials.
Please state whether or not you would like diamonds included in your design, and to what extent in the detail box.
To inquire on custom jewelry work, please fill out the form above and include as much detail as possible for an accurate quote.
You may also call with your inquiry to (305)925-2431.