Thank you for your interest in working with Amour JNCY!
Step 1 Initial Consultation
When you make an appointment (via email or phone 305-925-2431) with a member of the team, we will provide a comprehensive diamond education and present you with custom design options. Don't worry, we work with long-distance clients. You also have the option to schedule a consultation below.
Step 2 Ring Selection
We utilize a network of bench jewelers (with over 50 years of experience) in order to present you with a curated assortment of the highest quality engagement rings for you to choose. Our recommendations are impartial, ensuring you get the best engagement ring at the best price.
Step 3 Setting and Proposal
Our rings are handcrafted by master bench-jewelers located throughout the USA and designed to best enhance your diamond. Your finished piece is then delivered directly to your door in time for your big proposal!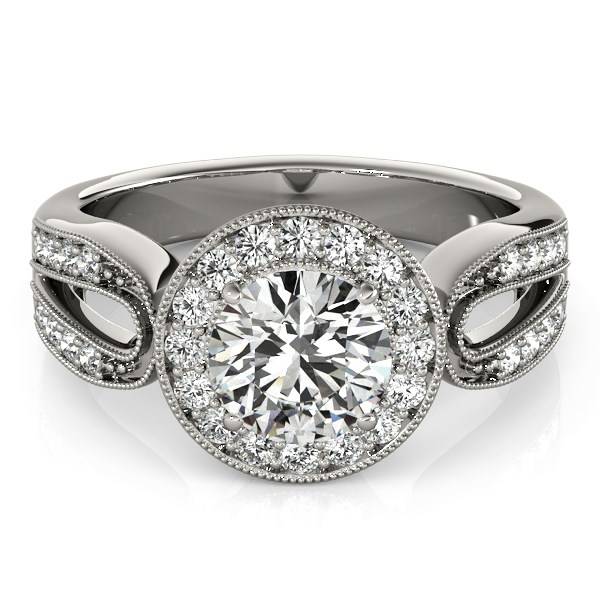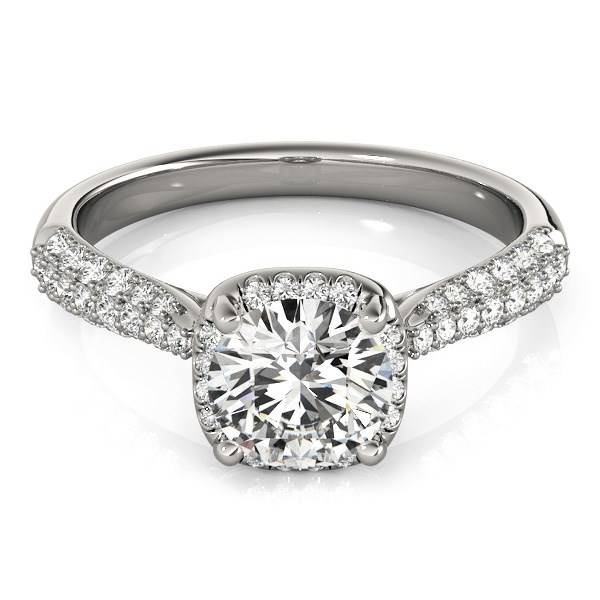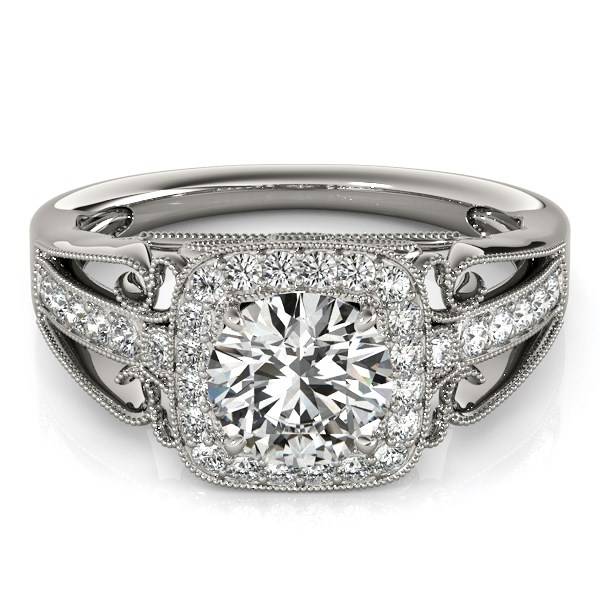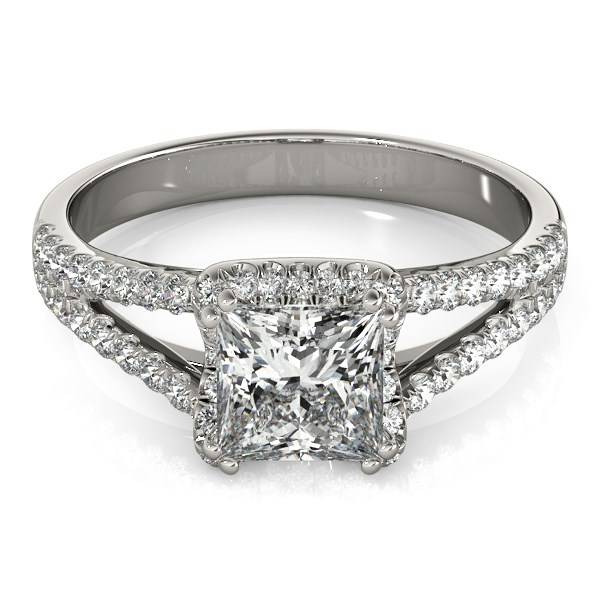 See What
Sets Us Apart
Are you looking to create your one of a kind bespoke engagement ring ?Whether it's a wedding ring, anniversary ring upgrade or some other special occasion, we are ready to help you create your very special gift. You will be working with a company that combines tradition and innovation to help capture your love story.
Interested in a free design consultation? Just fill out the above form and our bridal consultant will follow-up with you to gather any additional information needed. We will then provide you with the price and production timeline for your ring.
We work with several GIA certified bench jewelers with over 50 years of experience to bring your ring to life. From a sketch to your dream ring. Your finished piece is then delivered directly to your doorstep.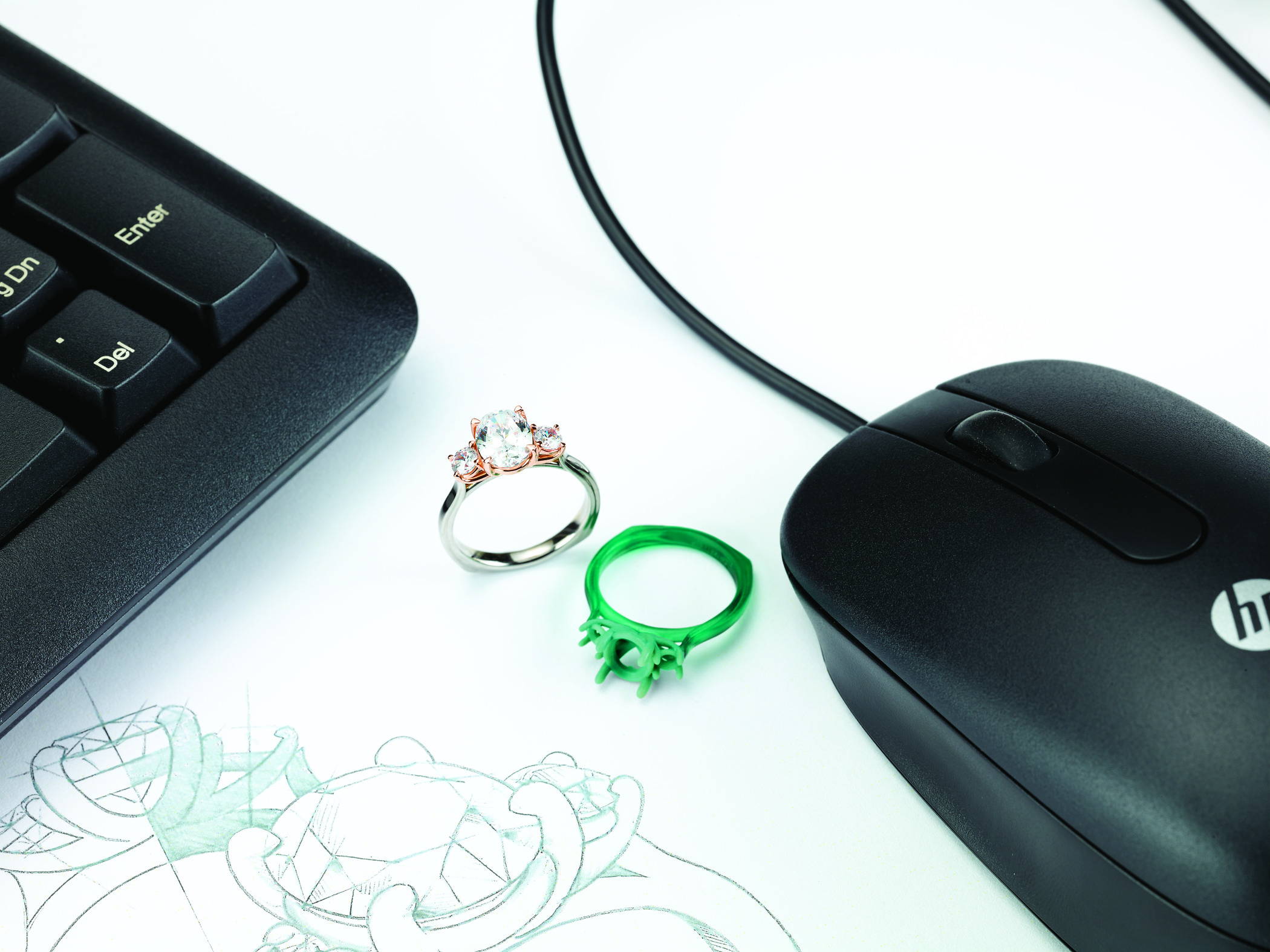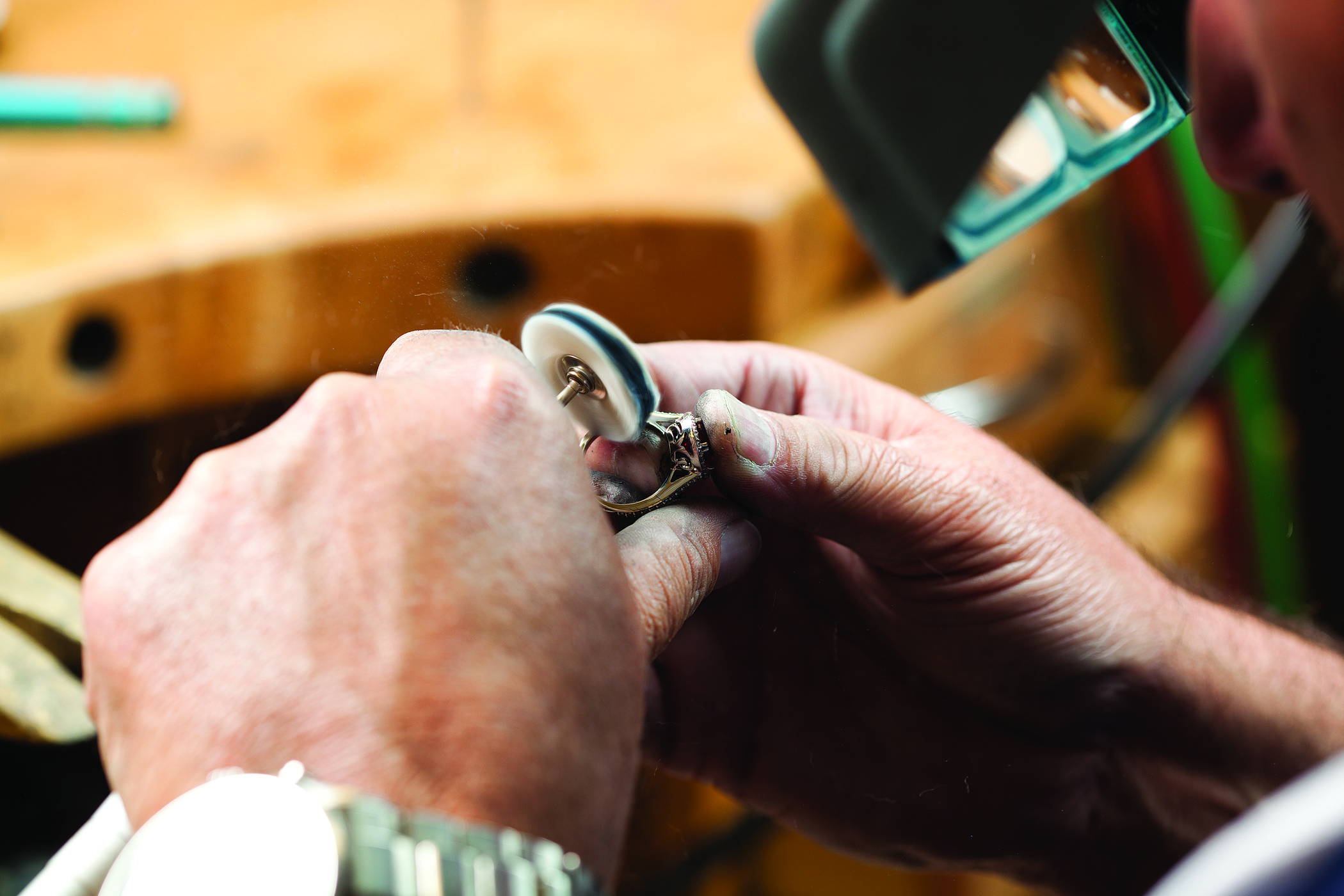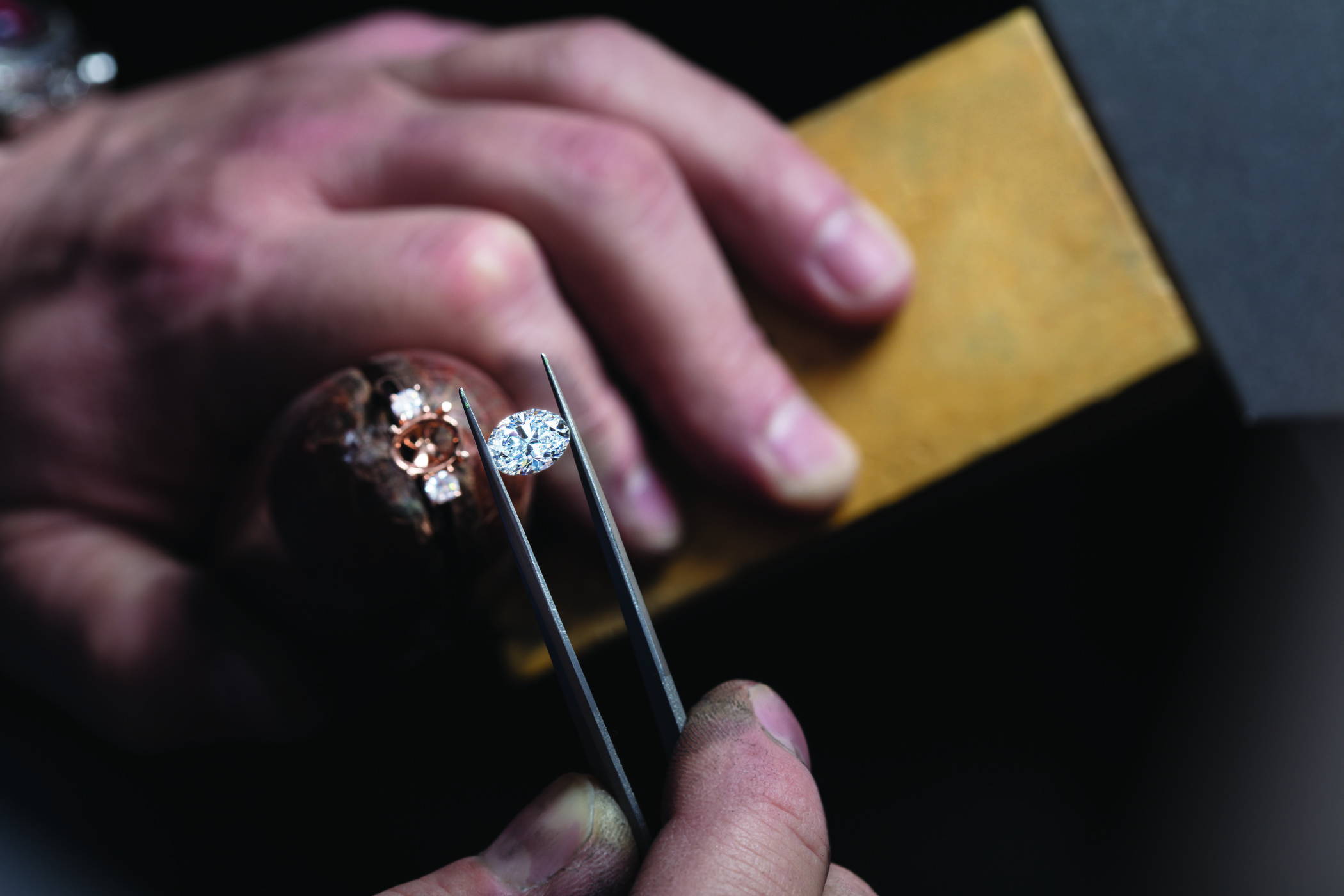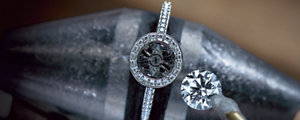 Our Mission
Our mission is to make your ring your way by being transparent, sustainable, and ethical. We adhere to the
Kimberley Process
in order to provide ethical source diamonds to you.
Testimonial
Our AMOUR COUPLE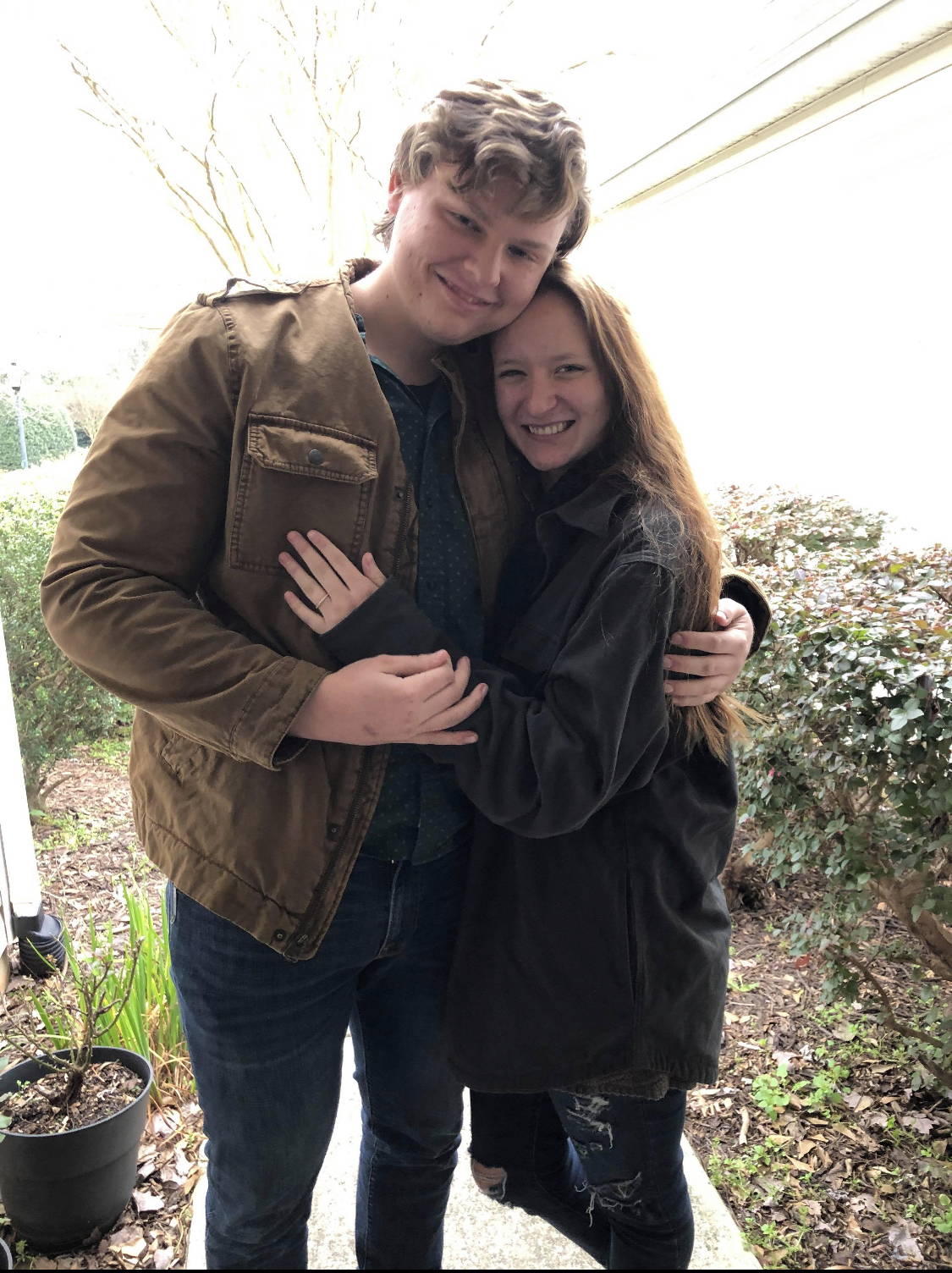 " I ended up finding Amour JNCY after a lot of looking for an engagement ring and they had an amazing ring at an amazing price. I managed to find exactly what I was looking for at the store. The staff were also super helpful which included looking into custom options for me and answering any and all questions at a moments notice. The ring was amazing once it came in and my now fiance absolutely loves it, I can't recommend them enough!"
-Henry Power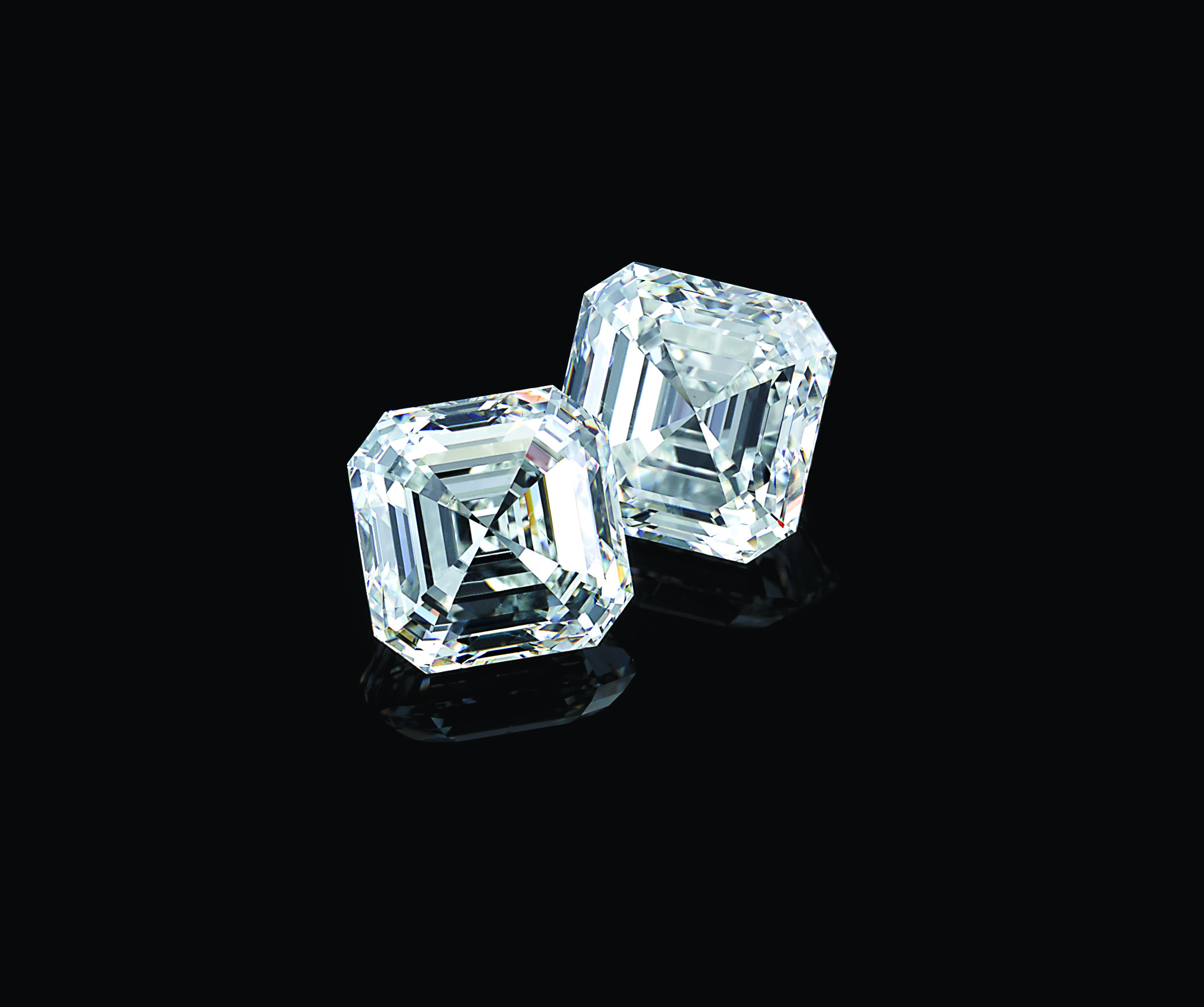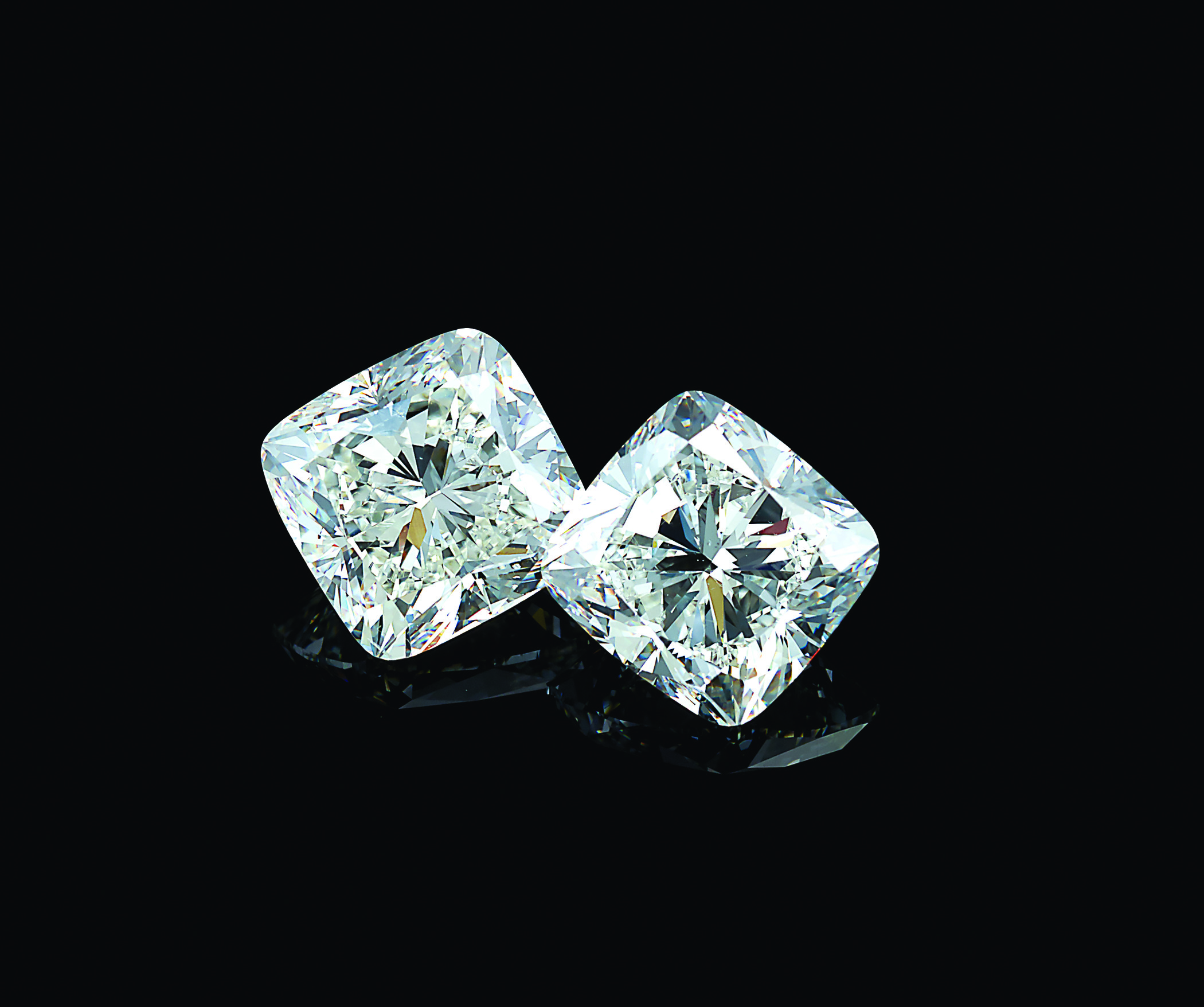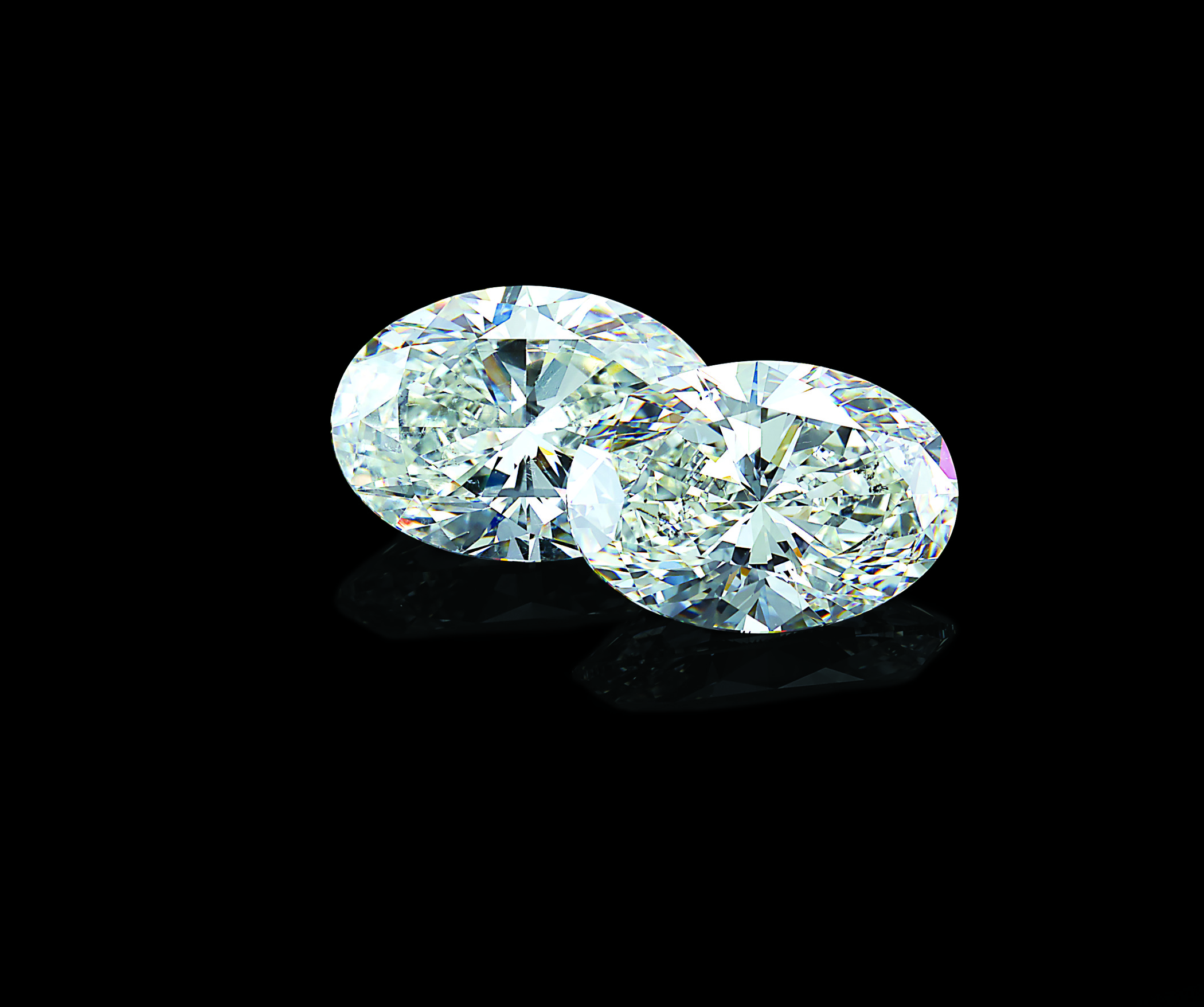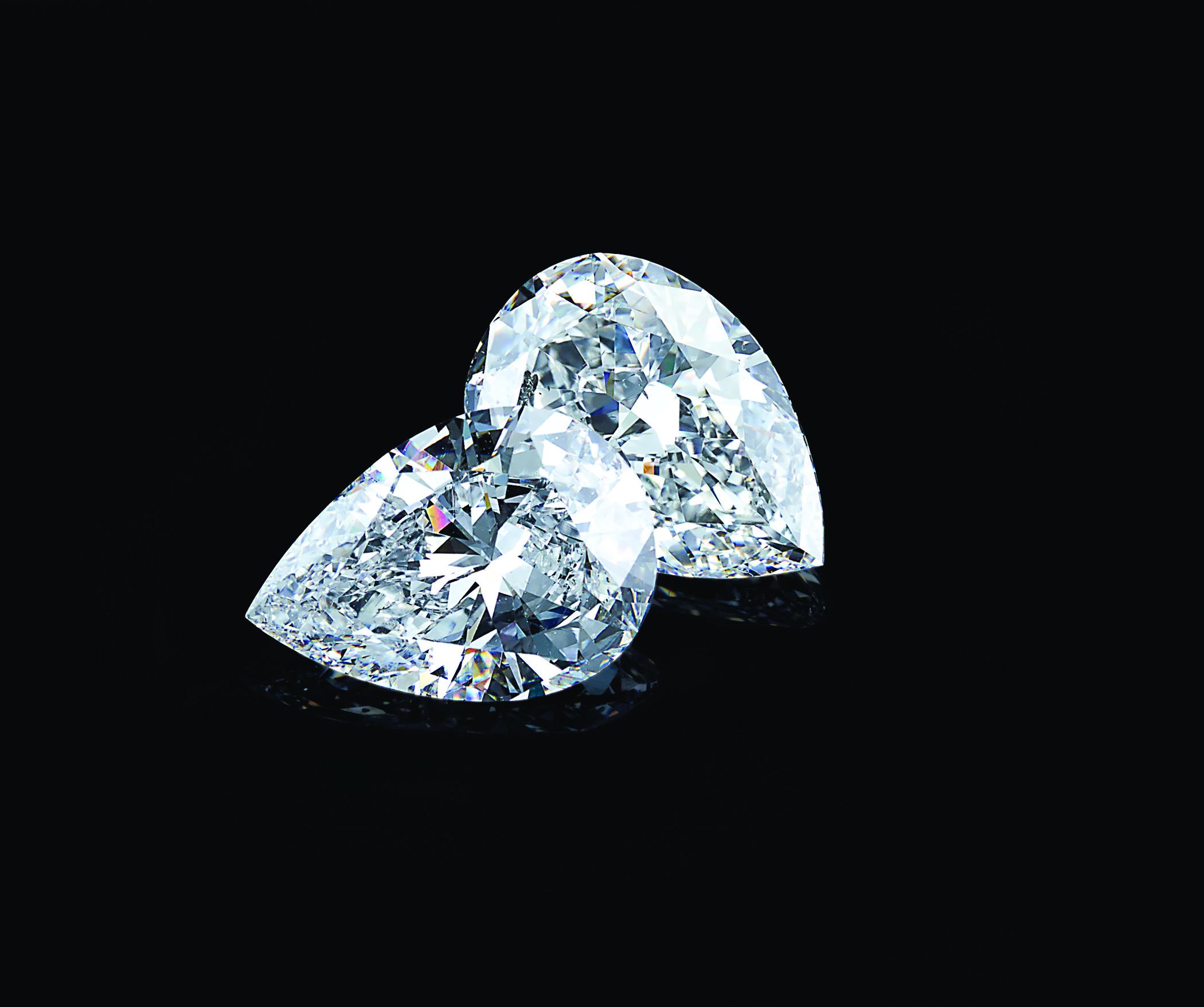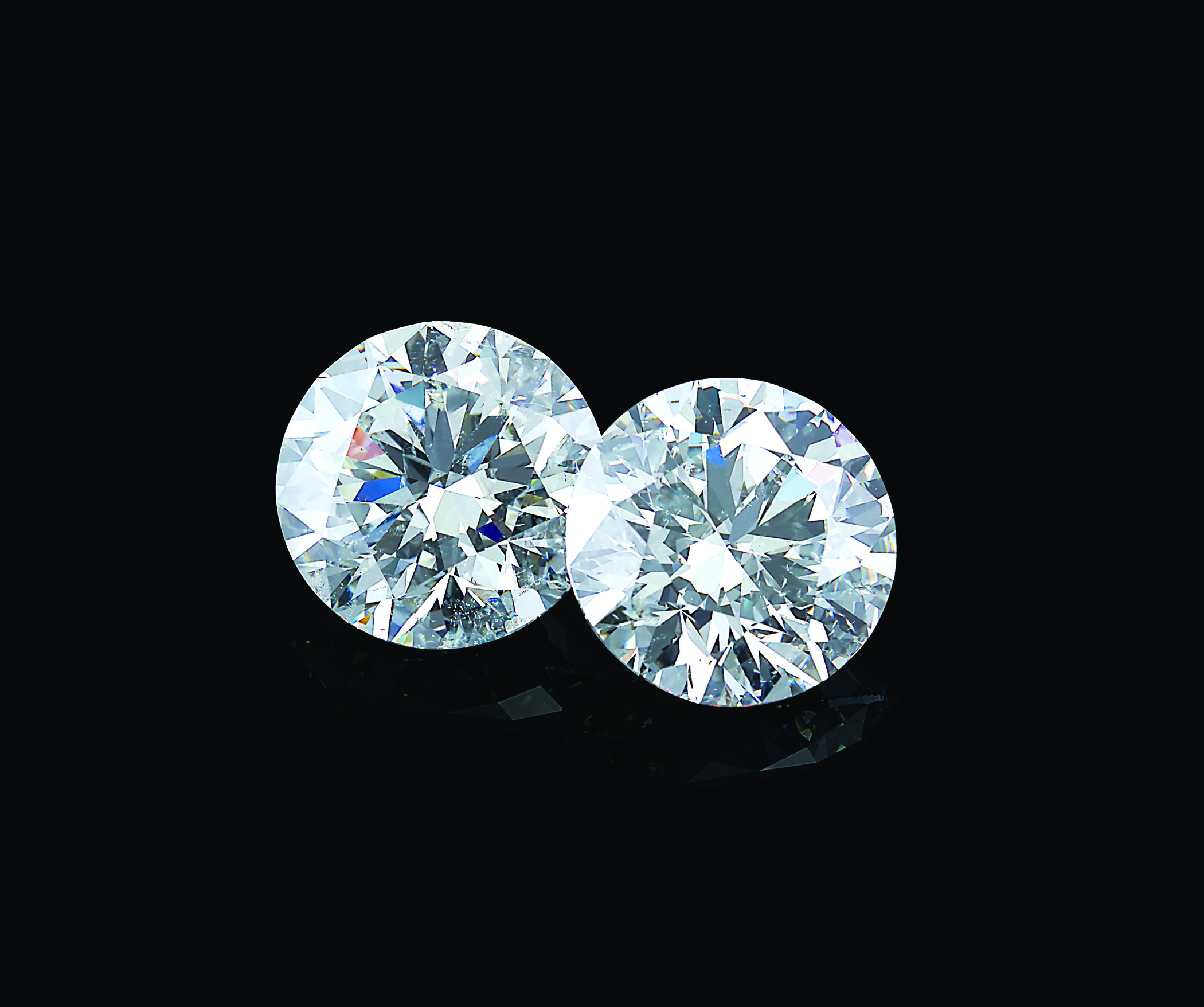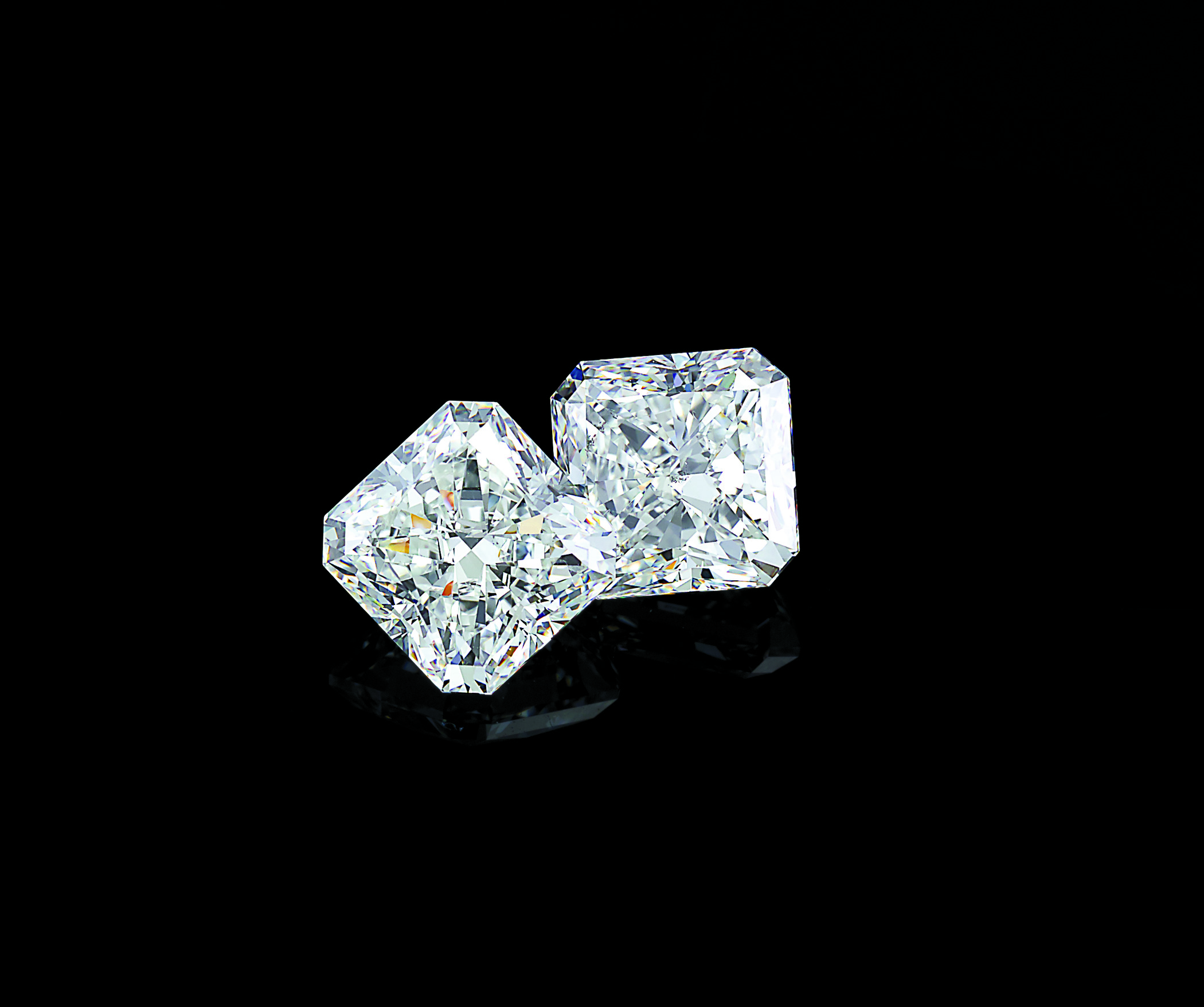 LET'S TAKE THE FIRST STEP TOGETHER?