JNCY Jewelers is a luxury jewelry brand, made for the modern women, inspired and created by, Natacha Metayer. The brand was established in the summer of 2019 to fill the void in the minority bridal category, and to educate the community on diamonds, colored gemstones, and precious metals. We distribute our jewelry online and our Miami showroom.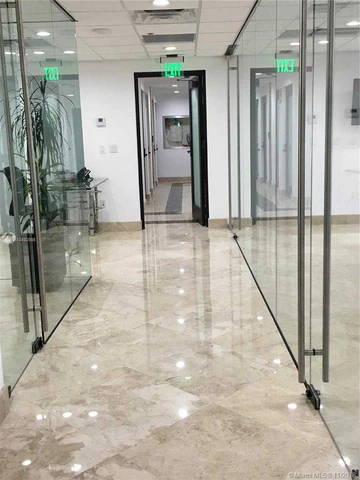 Our aim is to bring transparency and education to the diamond industry to all of our clients! Our clients are like family and we treat them as such. Visit our blog and social media websites for more information.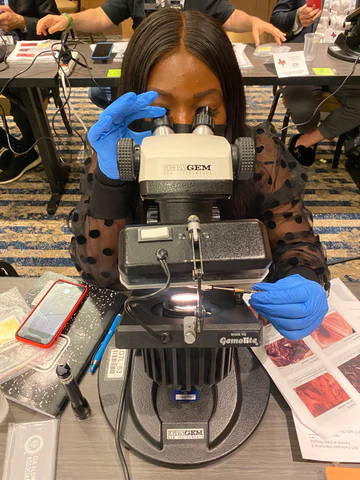 Natacha established JNCY Jewelers in June of 2019 while working her corporate job. Since that time she has become a full time jeweler and is actively pursuing her Graduate Gemology degree from the Gemological Institute of America (GIA). Natacha currently holds her Applied Jewelry Professional Degree from GIA.

Natacha is extremely hands-on with regards to her business; she answers all her direct messages on social media, emails, and selects each and every stone option for her clients.
Since beginning her career in 2019, she has been featured on British Luxury magazine Tatler, The Knot, The Wedding Wire, Miami Voyage, StartUp FIU, Fiserv, and the Miami New Times.